Clotilde, Norma's confidante, looks after Norma's children.
Norma - Avis Picton, Clotilde - Stephanie Manchulenko
Norma, receives a message from Clotilde regarding Adalgesa.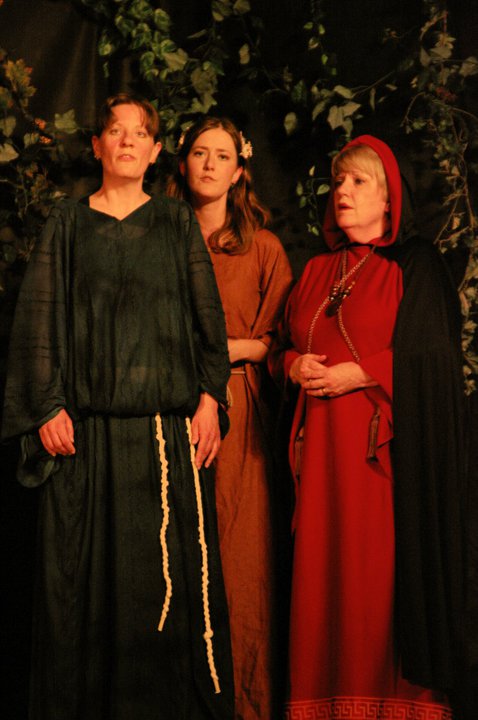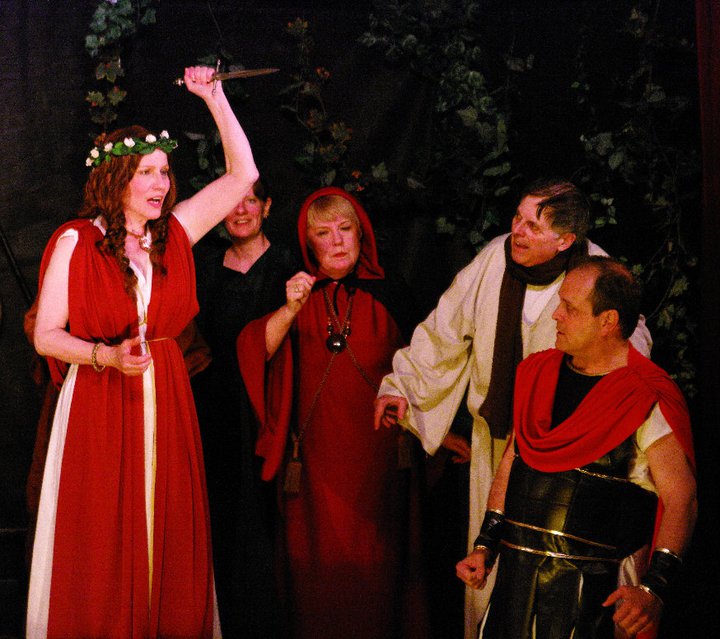 Oroveso, Norma's father, demands a sacrificial victim, and just then Pollione is dragged in, having profaned the sanctuary. Alone with him, Norma promises him his freedom if he will renounce Adalgisa and return to her. When he refuses, Norma calls in the Druids and confesses her guilt.