My first major role playing (supposedly) the 17 years old page boy to the King in Giuseppe Verdi's "Un Ballo in Maschera"
My one and only opportunity to actually reverse my age. As of May 21st, 2015 I won't be able to do that any more.
It was an absolute delight to sing this role. I know my father who loved opera would be very proud of me.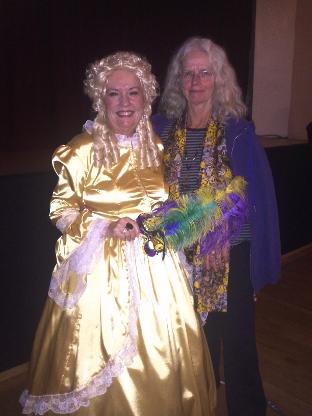 This page is dedicated to my wonderfully talented sister, Kathy Long, who passed away suddenly on
January 31st, 2015.
She was so proud that I had been able sing the venue of Opera.
She was an amazing artist and took after our father in being a wonderful pianist as well.
Below are two of her Works of Art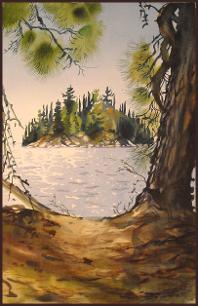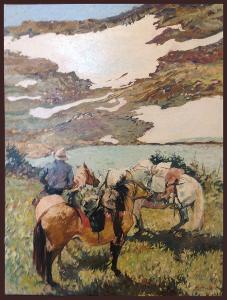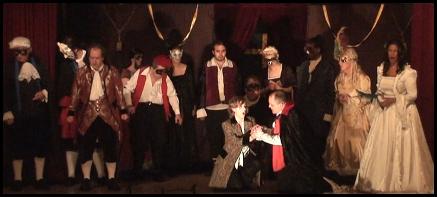 Me in the chorus of Un Ballo